Cable Management & Loss Prevention Solutions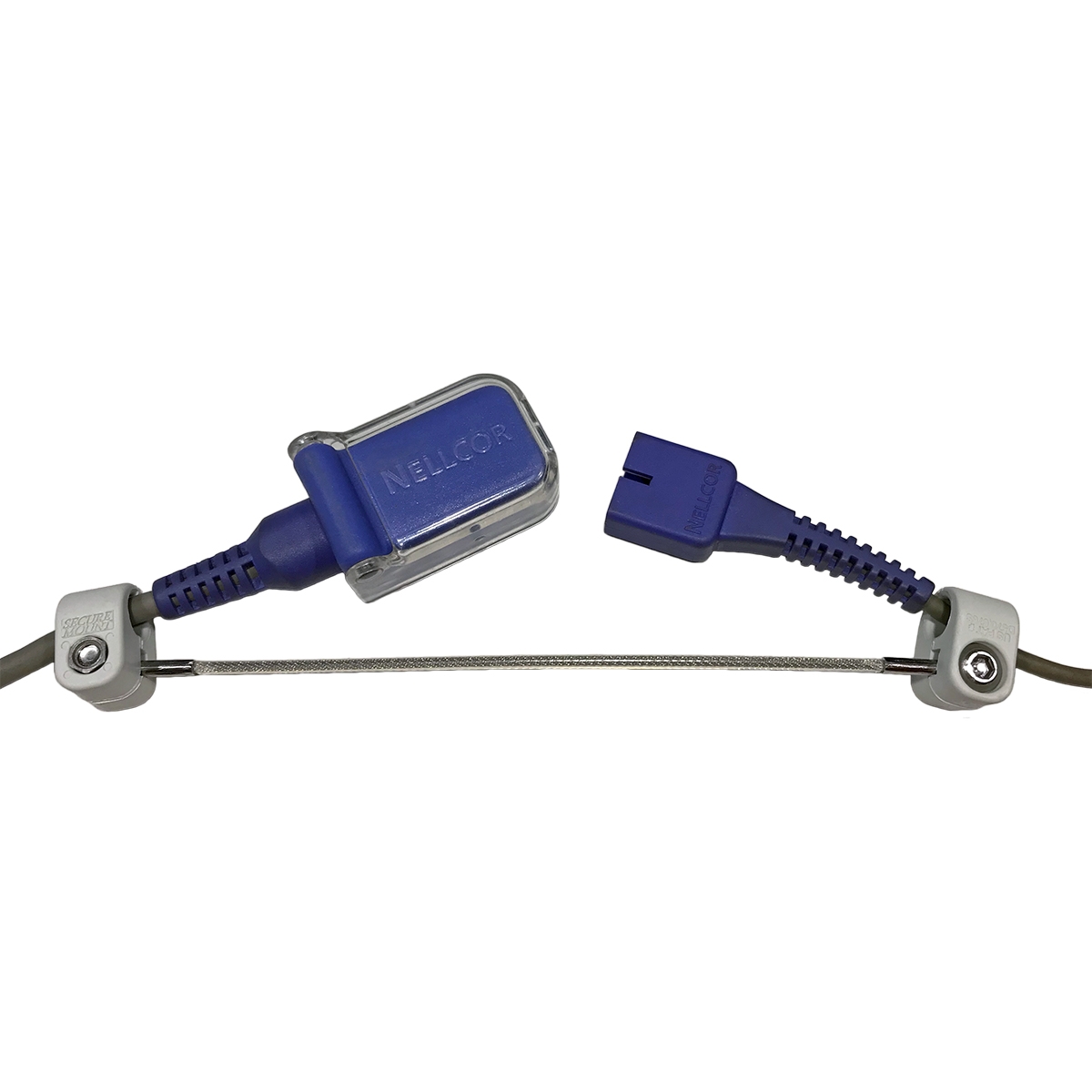 Cable Management Solutions
We specialize in solutions that help save time and money by locking down equipment and cables using our cable management & patented cable tethers. Do not waste unnecessary time/resources searching for replacements for misplaced/missing cables & sensors that cost the hospital system thousands of dollars each year. We have the solution. A small investment today saves thousands of dollars tomorrow.
High Quality Security Cable Locks
Money Saving Solutions
Proprietary Patented Security Design
Recessed Stainless Steel Screw Design for added Security
Fast Shipment
Lowest Price
Quantity Discounts Available
Cable Locks Prevent Unintended Removal in workplace
Lowers Risk of Work-Related Accidents created by tangled cords
Newest
Highlighted
Item
Made from antimicrobial polyethylene medical grade material
Separates & holds 4 cables in place
Opposite end has 12 inch cable tether with patented lock down end for further security.
Immediate cost savings when you secure your costly medical equipment that is removable.
COST STUDY TRIAL PERFORMED BY NEW CUSTOMER

We were recently added as a new vendor by a hospital system on the West Coast. They purchased our 4 Place Cable Holder as part of a trial they were performing. The clinical engineering Supervisor sent us a message shortly after the trial ended and said:

"We used this item for a trial and administration liked the product. We had an 80% reduction in calls for missing cables on the units that we sampled these in. We will be needing more in the future as we plan to do all our monitors. We have over 200 monitors house wide."
Featured CableTether Locks
Featured CableTether Locks
Shop By Category
Cable Management Solutions
Email
info@securemount.com
Address
415 Condad Avenue
Jackson, MI 49202
Need a Custom Solution?
We will collaborate with you to design, prototype, and manufacture a solution that is cost-effective, simple to implement, and delivers the return on investment needed in today's challenging economy.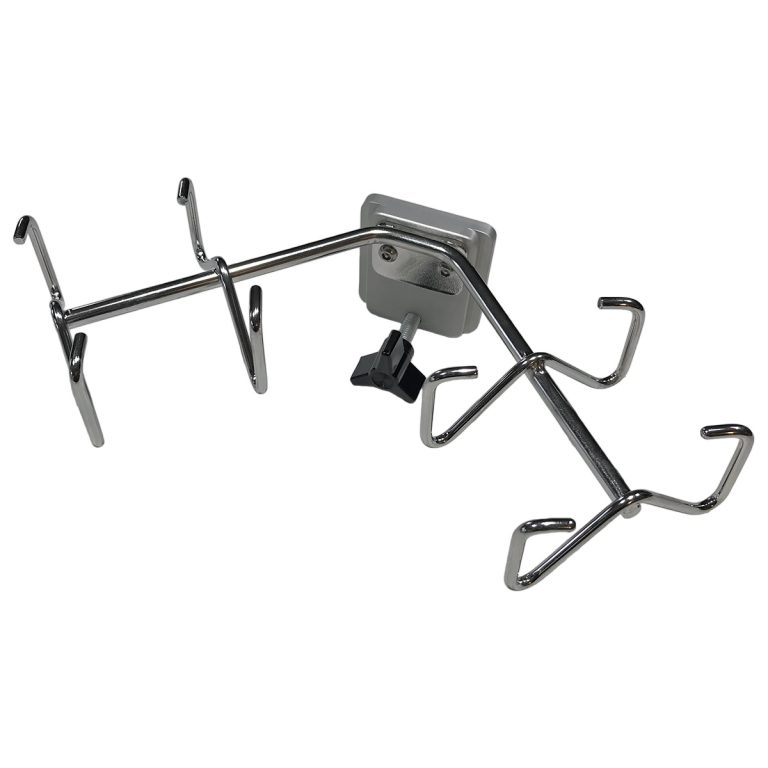 "Several years ago our department was losing trunk cables, leads, and other cords on our monitors in our Emergency Department and I started looking at options. Our bundle of cables averaged $300/set and was very expensive to replace. We first tried sample cable locks like zip-ties and they just didn't work for multiple reasons including cleaning. I searched and finally found your Secure Mount Cable Tethers and ordered a few on a trial basis. After we installed a few sets on our monitors the nurses all loved them. We slowly implemented them on all our bedside and transport monitors. By doing so the investment of around $60.00 one-time per monitor has saved us thousands of dollars in lost or misplaced cables. We have also shared our success with multiple departments here and many have also changed to this type of cable securement. Thanks again for making a great product."

- Michael R. Lovelace, RN, CCRN, CEN, CFRN, CPEN, CTRN, TCRN, NHDP-BC
University of Alabama at Birmingham Emergency Department
News
Get the latest news about cable management and loss prevention solutions in the medical industry. Click an article to read more.