About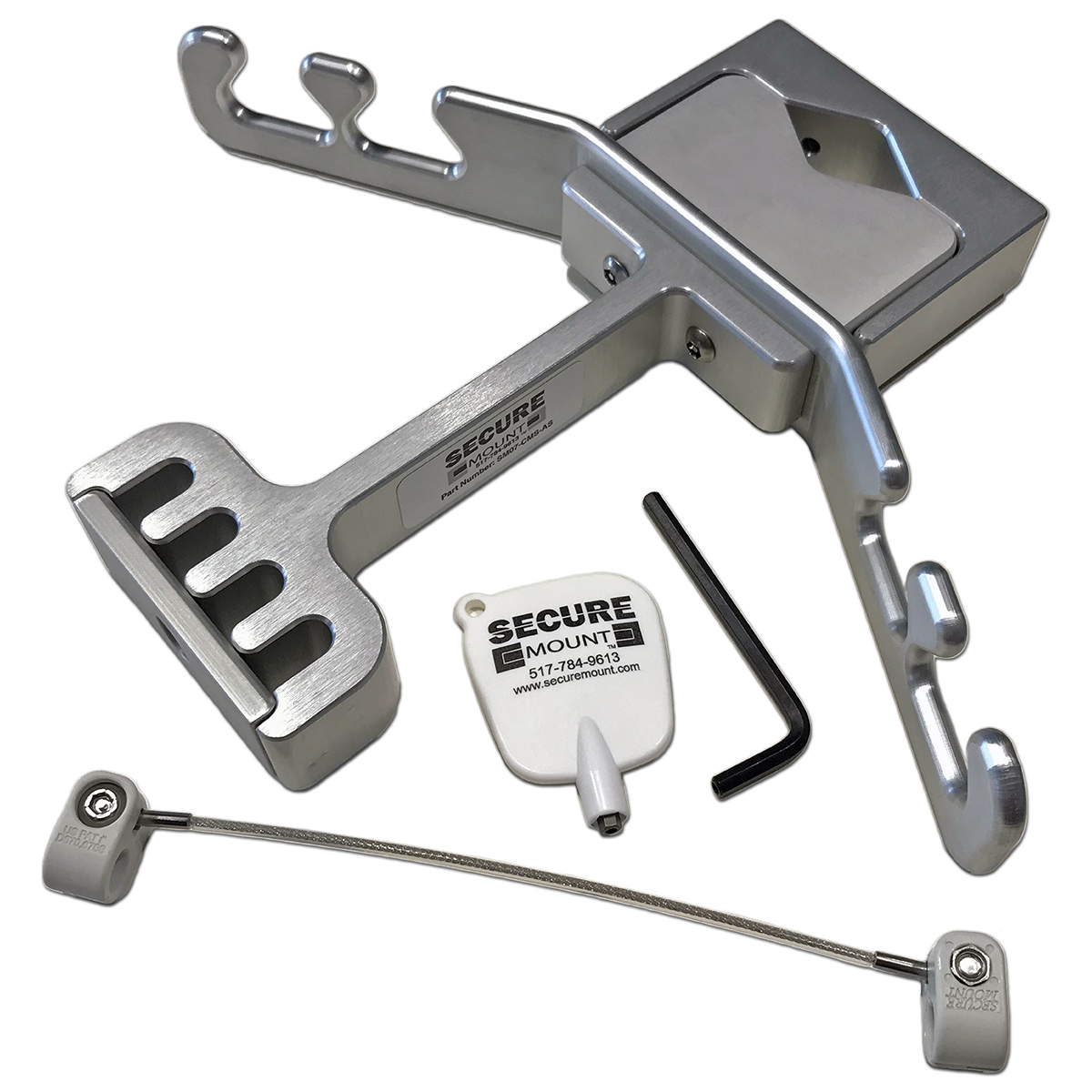 Secure Mount
Secure Mount began offering Security Solutions in 2004, when W.A. Foote Memorial Hospital (now Allegiance Health) in Jackson, MI asked for help in designing and producing products that would help them prevent the loss and damage to sensor probes on their patient monitoring devices. Secure Mount's parent Company, L&L Machine and Tool, had the expertise of 15 years of making parts for the automotive industry, and realized that if one hospital had these security issues, others probably did as well. This was the beginning of a new line of products under the Secure Mount name, and more and more medical facilities continue to be added to our list of satisfied customers.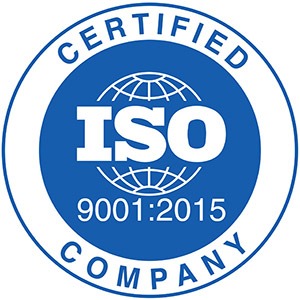 Virtually all the items you will find on our website came about because of a security concern pertaining to cables and sensors within the fast-paced hospital environment. Through collaboration between our customers and Secure Mount Product Development, these problems were quickly and thoroughly designed into solutions. Prototypes soon followed, evolving into the finished products you see here. Secure Mount also recognized that many of the medical device accessories available to hospitals lacked the quality and durability that the hospital environment demands. To that end, Secure Mount manufactures the vast majority of its products using high grade anodized aluminum with stainless steel fasteners. The end result is a product that is easy to clean and disinfect, will last for years, and will deliver unparalleled return on investment for your facility.
As your facility becomes our valued business partner, we pledge to continue providing high quality products and timely, courteous service, helping your company achieve its loss prevention goals year after year.
Please feel free to contact us at any time with feedback or questions you may have . If you have a specific equipment security concern that you do not see an answer for in our lineup, we can work together to turn it into the next Secure Mount solution.